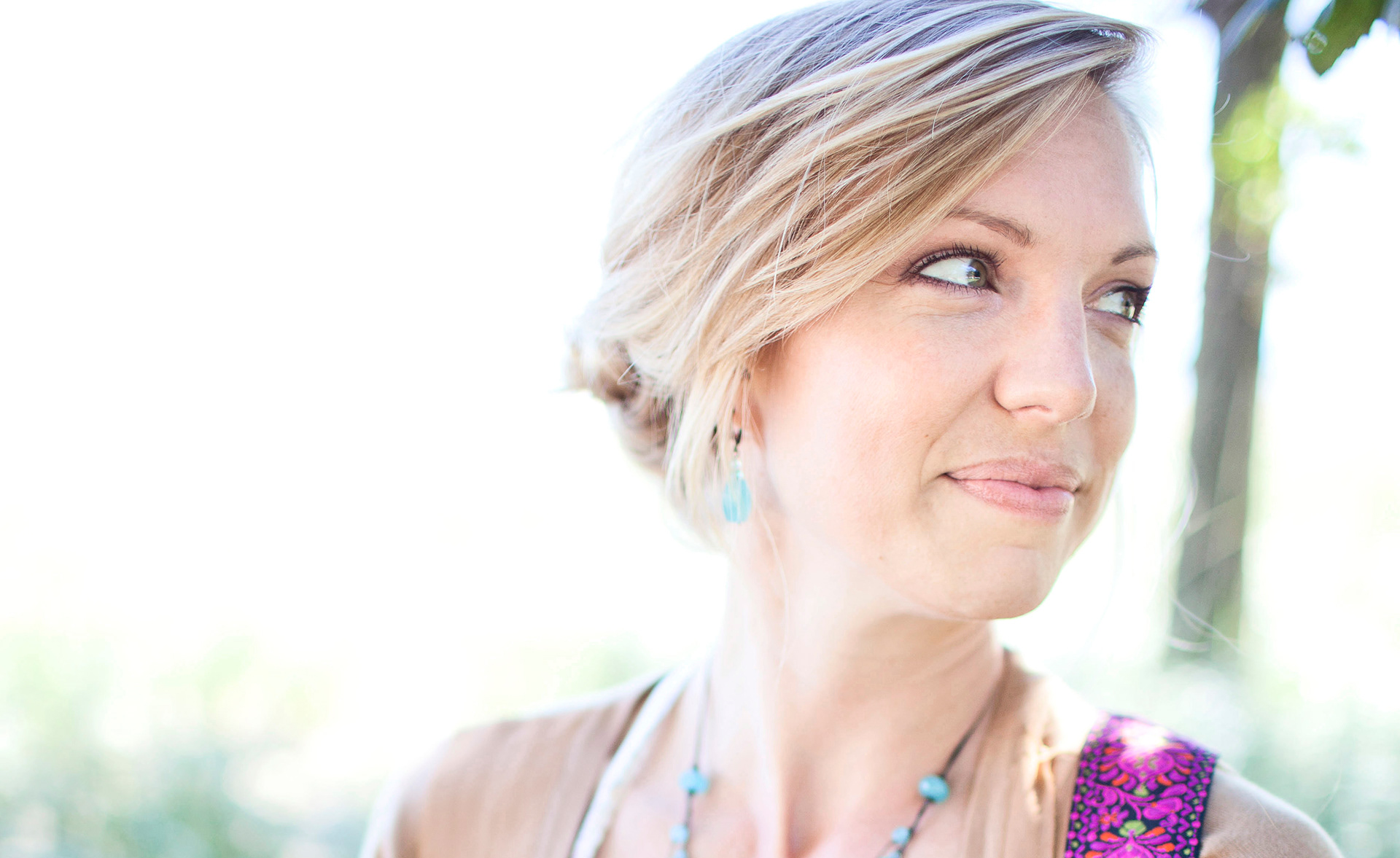 •  Hi, I'm Jenny  •
I am a photographer, designer and artist living and working in the north Chicago area. I have been an artist my whole life and spent most of my formative years painting and drawing which later turned to a passion for photography and design.
•  Designer  •
As a graphic designer I love to extend my painting and drawing knowledge base to create a healthy balance between aesthetics, content and functionality. I believe that research and investigation leads to authentic and meaningful messaging. I practice design from a perspective that it is an art form where each piece deserves its own flow, balance, and character.  
•  Photographer  •
As a photographer, I have consistently built positive relationships with my clients; connecting with them and helping them to feel comfortable with me and in front of the camera. I primarily shoot weddings, events, child & family portraiture as well as performance (dance) photography.  I love to observe and capture the moments between people that tell their story and the innate ability of photography to freeze a moment in time that might have otherwise gone unnoticed. I also like to dabble in architectural and fine art photography as well as work with various small businesses for products, professional portraits and editorial shots. If you're interested, please head on over to
Leello Photography & Design
to view my photography work.                                                            
•  And like, really smart  •
I am a summa cum laude graduate of graphic design and photography from Columbia College Chicago. I have enjoyed and look forward to fulfilling and creative endeavours in both fields and I hope that the two will continue to intersect from time to time. If you'd like to know even
more
about me, I'd be happy to get a cup of coffee with you!